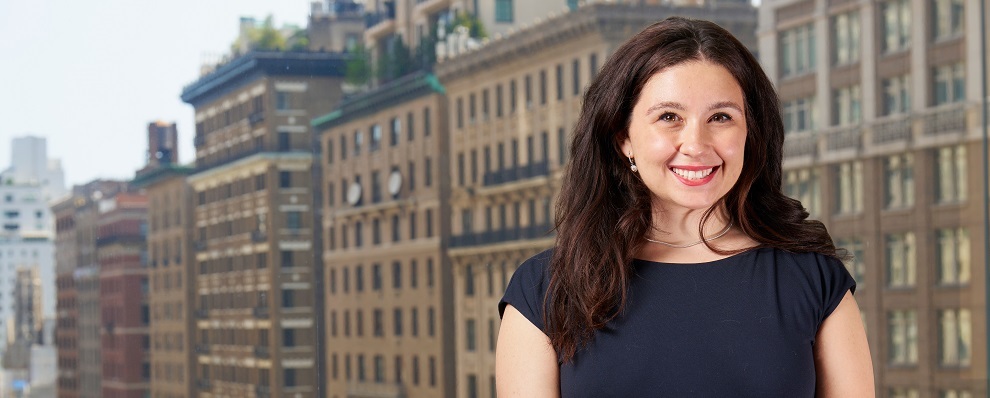 Alexa
V.
Mato
Financial Analyst/Paralegal
500 Park Avenue
8th Floor
New York, NY 10022
Education
Iona College, M.B.A., summa cum laude
Iona College, B.A., cum laude
Prior to joining RFB+ Fisher Potter Hodas, Alexa has established herself as an accomplished professional by working with the top matrimonial firms in New York. After completing her Master of Business Administration in Finance and International Business at Iona College, she honed her skills in contract analysis and communication, leveraging her bilingual background to interpret Spanish-written agreements and communicate with international clients.
Her proficiency in Excel and ability to analyze complicated financial statements and tracings have been valuable assets in her role as a financial analyst and paralegal at RFB-Fisher Potter Hodas. Alexa's expertise allows her to tackle intricate financial cases with precision and efficiency, ensuring the best possible outcomes for the firm's clients.
With a strong blend of legal knowledge, financial acumen, and technical skills, Alexa continues to make significant contributions to the firm's success while delivering top-notch support in the most challenging legal matters.