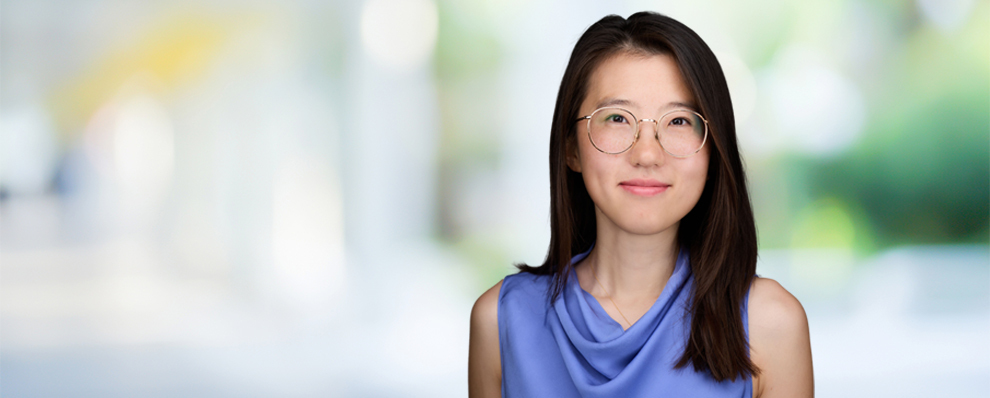 Allie
Bian
Associate
515 North Flagler Drive
Suite 800
West Palm Beach, FL 33401
Education
Harvard Law School, J.D.
Vassar College, B.A. cum laude
Jue "Allie" Bian is an associate with the firm. Prior to joining RFBFPH, Allie worked at international law firms in New York and Miami, with a focus on dispute resolution for multi-national corporations.
During her first summer in law school, Allie worked at the family law unit of New York Legal Assistance Group, serving victims of intimate partner violence.