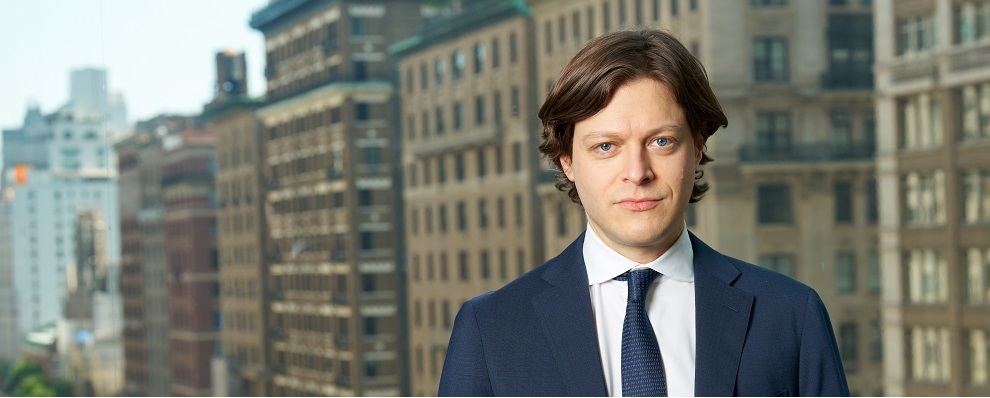 Eric
A.
Buckley
Partner
500 Park Avenue
8th Floor
New York, NY 10022
Education
Emory University School of Law, J.D.
University of Pennsylvania, B.A.
Having devoted his career to matrimonial and family law by joining Bronstein Van Veen LLC, a prominent New York Firm, upon graduation from law school, Eric Buckley has built a successful track record of arguing, briefing, and settling disputes on behalf of high-net-worth individuals.
Mr. Buckley brings to Rottenstreich Farley Bronstein Fisher Potter Hodas LLP experience that includes obtaining dismissals of actions on jurisdictional grounds; extracting information from corporate or family office entities through motion practice and special-master discovery proceedings; obtaining and successfully opposing injunctive relief; defending interim support applications; dismissing claims of conversation and unjust enrichment against a former spouse; successfully pleading a claim of fraud against a current spouse; appellate motions; and all phases of child custody disputes. Mr. Buckley is known for developing a strong rapport with clients.
Publications
Machine Learning AI Is Capable of Mimicking Legal Analysis, New York Law Journal, February 15, 2023
New Statute Requires Training of Custody Evaluators by the Coalition Against Domestic Violence, New York Law Journal, February 6, 2023
Divorce Purgatory—Cohabiting While Litigating, New York Law Journal, January 13, 2023
Sealing a Leaky DRL235, New York Law Journal, December 2, 2014
Charging Interest on Unpaid Legal Bills, New York Law Journal, September 20, 2013
Professional/Civic Affiliations
New York State Bar Association Committee on Families and the Law