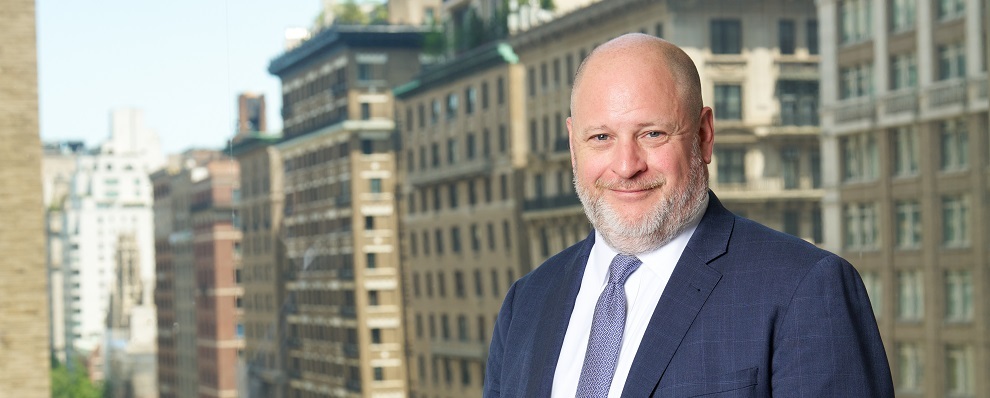 John
O.
Farley
Founding Partner
500 Park Avenue
8th Floor
New York, NY 10022
Education
New York University School of Law, J.D.
University of Virginia, B.A.
A founding member of Rottenstreich Farley Bronstein Fisher Potter Hodas LLP, John Farley is a trial lawyer with more than 20 years' experience in resolving an extraordinarily wide range of high-stakes disputes. He now focuses his practice on matrimonial actions presenting complex valuation, jurisdictional, accounting, and fraud issues.
He is presently lead counsel for clients in New York City, Silicon Valley, and Palm Beach, in complex matters with amounts in controversy exceeding $1 billion.
He regularly represents hedge fund, private equity, and other financial services executives, company founders and entrepreneurs, lawyers, and other professionals—and their spouses and children—in divorce and custody actions, pre-and postnuptial agreements, and other civil disputes.
Before co-founding RFB+Fisher Potter Hodas, John and partners Dan Rottenstreich, Peter Bronstein, and Meredith Strauss prevailed at trial in the largest contested divorce in New York history. He was also a senior member of the team that settled on a highly favorable basis one of, if not the, largest hedge fund cases ever to proceed to trial.
Mr. Farley started his career as a litigation associate at Cravath, Swaine & Moore LLP. After leaving Cravath, he became an associate and eventually an equity partner at Goodwin Procter LLP. There, his practice focused on securities and white-collar litigation, and the representation of private investment funds and their partners in commercial and partnership disputes. He also regularly represented REITs, investment banks, target companies, and acquirers in M&A litigation, spanning industries from electrical power generation to medical devices.
While a partner at Goodwin, Mr. Farley represented Countrywide Financial Corporation in nationwide class-action litigation concerning more than $300 billion of mortgage-backed securities, the largest securities fraud class action in United States history. He defended a hedge fund portfolio manager in connection with an alleged $275 million insider trading scheme, the largest of its kind ever prosecuted. He represented a private equity fund in connection with an accounting fraud dispute arising from the $550 million sale of a specialty pharmaceutical distributor, the board and certain officers of Lyondell-Basell in the wake of its bankruptcy, and CreXus Investment Corporation in a landmark decision in the Maryland courts over "insider"-driven, go-private transactions. He defended Macerich against a $21 billion hostile takeover by its largest competitor. And he served as general outside litigation counsel to a healthcare private equity fund, where he acted as lead counsel in a post-closing dispute that ended in a three-week, 21-witness arbitration and a complete victory for his client—including a multi-million-dollar award of legal and expert witness fees.
Mr. Farley received his JD from New York University School of Law and his BA in English literature and philosophy from the University of Virginia. He splits time between Brooklyn Heights and northern Westchester, where he lives with his daughter, his girlfriend, her son, and a varied assortment of dogs.
Media Mentions
March 13, 2023

Forbes

April 4, 2013

New York Times