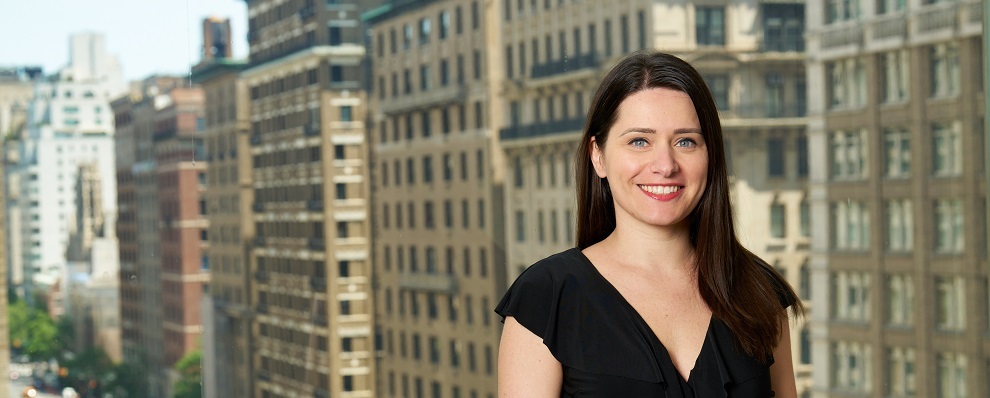 Kristi
Pallante
Chief Operating Officer/Financial Analyst
500 Park Avenue
8th Floor
New York, NY 10022
Education
Boston College, B.S. in Management with Concentration in Accounting
Kristi Pallante oversees the day-to-day business and litigation operations of RFB-Fisher Potter Hodas.
Kristi began her legal career as a paralegal at Rottenstreich & Ettinger LLP, a boutique litigation and matrimonial firm founded by RFB-Fisher Potter Hodas Founding Partner Dan Rottenstreich. Armed with an accounting degree, unparalleled work ethic and sharp mind, Kristi quickly grasped the intricacies of matrimonial law and law firm management. Within short order, Kristi started managing that firm's operations, while assisting Dan on all of his cases and at trial.
Kristi has worked with Dan ever since, joining him at Cohen Clair Lans Greifer Thorpe & Rottenstreich LLP, where she was Director of Litigation Operations. There, Kristi managed more than 500 active matters, associate and paralegal staffing and training, trial planning and support, and contributed to some of the firm's most challenging cases as a seasoned Certified Divorce Financial Analyst®.
Kristi was instrumental in managing all aspects of the launch of Rottenstreich Farley & Bronstein LLP and that firm's integration with Fisher Potter Hodas. Kristi has been responsible for overseeing the combination of the Manhattan and Palm Beach systems and operations. She helped design and implement the firm's various operational systems, from accounting, to case management to IT.
At RFB-Fisher Potter Hodas, Kristi oversees the firm's operations while continuing to train new hires and providing forensic accounting and financial analysis services to the firm's clients.