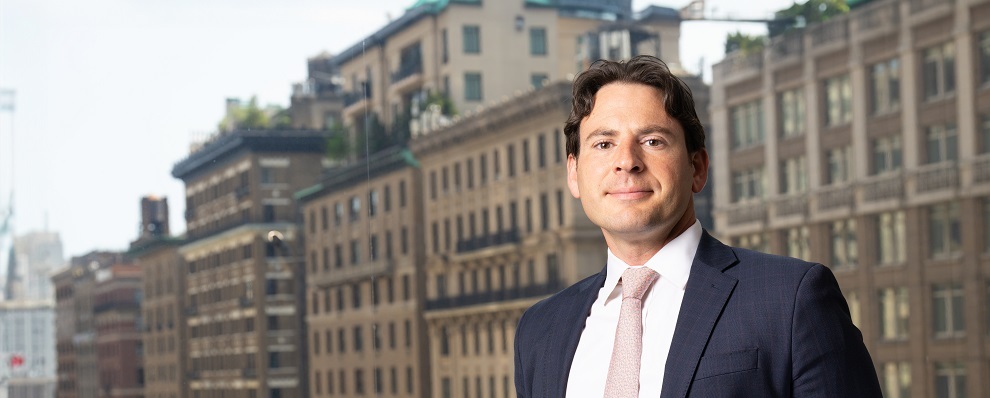 Luke
Thara
Senior Counsel
500 Park Avenue
8th Floor
New York, NY 10022
Education
Yale Law School, J.D.
University of Chicago, B.A.
Luke Thara has practiced family and matrimonial law exclusively for several years. He has represented multiple members of the Forbes list of billionaires or their spouses, with a special emphasis on estates with complex financial assets and trusts.
Before becoming a matrimonial litigator, Mr. Thara spent about a decade gaining substantial commercial and financial services litigation experience, including on complex matters arising out of the financial crisis, white-collar investigations and asset investigations on behalf of bankruptcy trustees. He has assisted in unraveling frauds and tracing the collection of funds with forensic accountants. He is admitted to practice in New York.
Before joining Rottenstreich Farley Bronstein Fisher Potter Hodas LLP, Mr. Thara served as a law clerk for the Honorable (Ret.) James F. Holderman of the Northern District of Illinois. He began his career at Boies Schiller Flexner LLP and Milbank LLP.
Mr. Thara received his J.D. from Yale Law School, with a focus on law and economics, and his B.A. in English literature from the University of Chicago in 2007. He lives in Manhattan with his wife.